The Hawaii Files Blog – Photo of the Day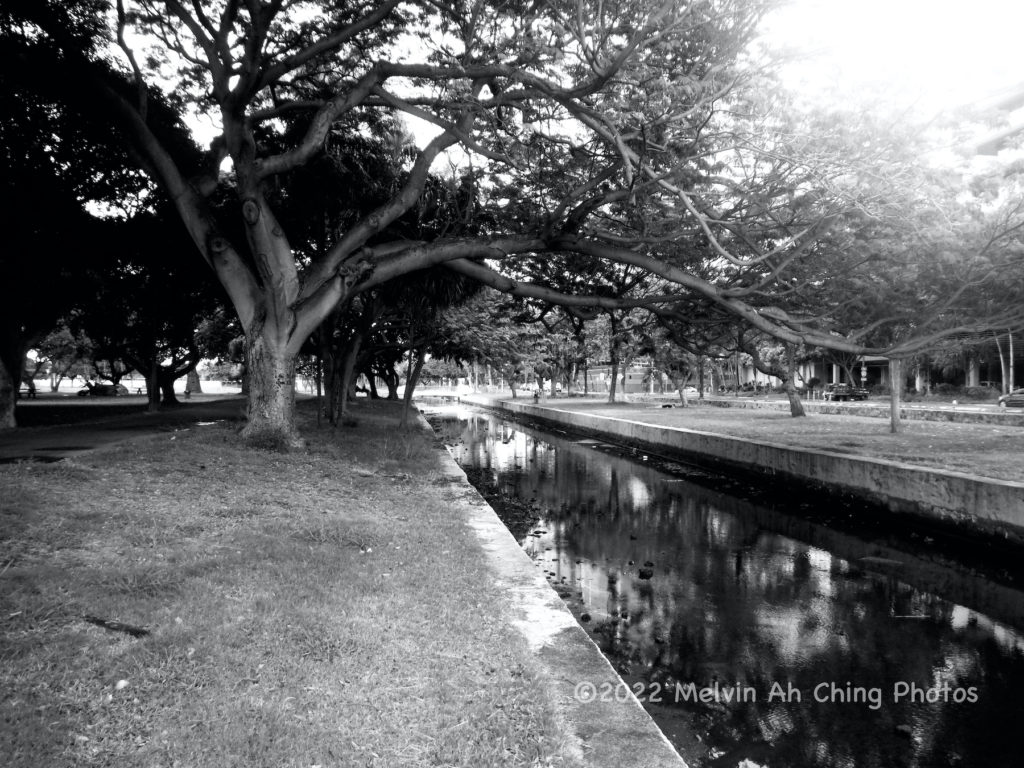 AUGUST 1, 2022.
Starting with this post, the Hawaii Files Blog will feature a "Photo of the Day". We'll see if we can do this on a daily basis through the month of August. And if I deem it "successful" it will continue into September and subsequent months. It is quite possible that the "Photo of the Day" will be coupled with a regular blog entry to this site. IT is also highly possible that the Photo the Day will also reflect on images of the past, of which I have many, going back several years and decades.
Unless noted all photos are taken by Melvin Ah Ching, head photographer, editor and publisher of this blog. All photos appearing on this and every other page of this blog are copyrighted to Melvin Ah Ching.
ABOUT TODAY's PHOTO
Our first Photo of the Day is a rather mundane scene taken while I was walking around Ala Moana Park. I frequently go this park. Photos from this park have appeared on this blog in the past, and I anticipate many more will show up in the future.
The photo was taken with a digital camera set on black and white mode: Fujifilm XP60 point and shoot pocket camera.